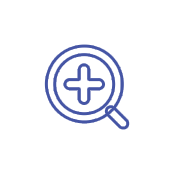 Content Goes Farther
What starts as a single content request becomes so much more. Marketers learn more about prospects by offering additional content that may speak to their readiness to buy. Tracking consumption from this point will depict deeper intent signals.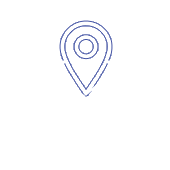 Make the Journey
With so much competing content enticing prospects to diversify their research, marketers can drive the buyer's journey with additional offers that aim to solve the prospect's problems and keep their brand top of mind.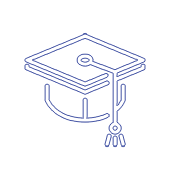 More to Learn
Discovering helpful content and more to download for less effort, prospects learn more about your solution with less effort. Simultaneously, marketers discover what products, services, or topics are relevant to their leads.